Sport 24 numbers: Al-Ittihad is in a league match against Al-Batin
Sport 24 numbers: Al-Ittihad is in a league match against Al-Batin
Al-Ittihad, the leader, will receive its guest, Al-Batin, bottom of the standings, in an expected match for the 28th round of the Roshen Professional League, at the Radiant Jewel Stadium in Jeddah, on Tuesday evening.
Al-Ittihad enters the meeting with its eye on the three points, but its "mind" will be with the derby match in Riyadh, which will bring together its pursuit of Al-Nasr with its guest Al-Shabab, as the result of the two matches may result in Al-Ittihad being officially crowned with the title.
Al-Ittihad leads the standings by 3 points from its pursuit of Al-Nasr, 3 rounds before the end. On victory with the advantage of direct confrontations.
However, Al-Ittihad's task will not be easy for Al-Batin, who will play a match with the slogan "To be or not to be", as losing will mean the team's relegation or semi-final in light of the results of the rest of the round matches, as Al-Batin has only 19 points and is away from safety centers by 5 full points.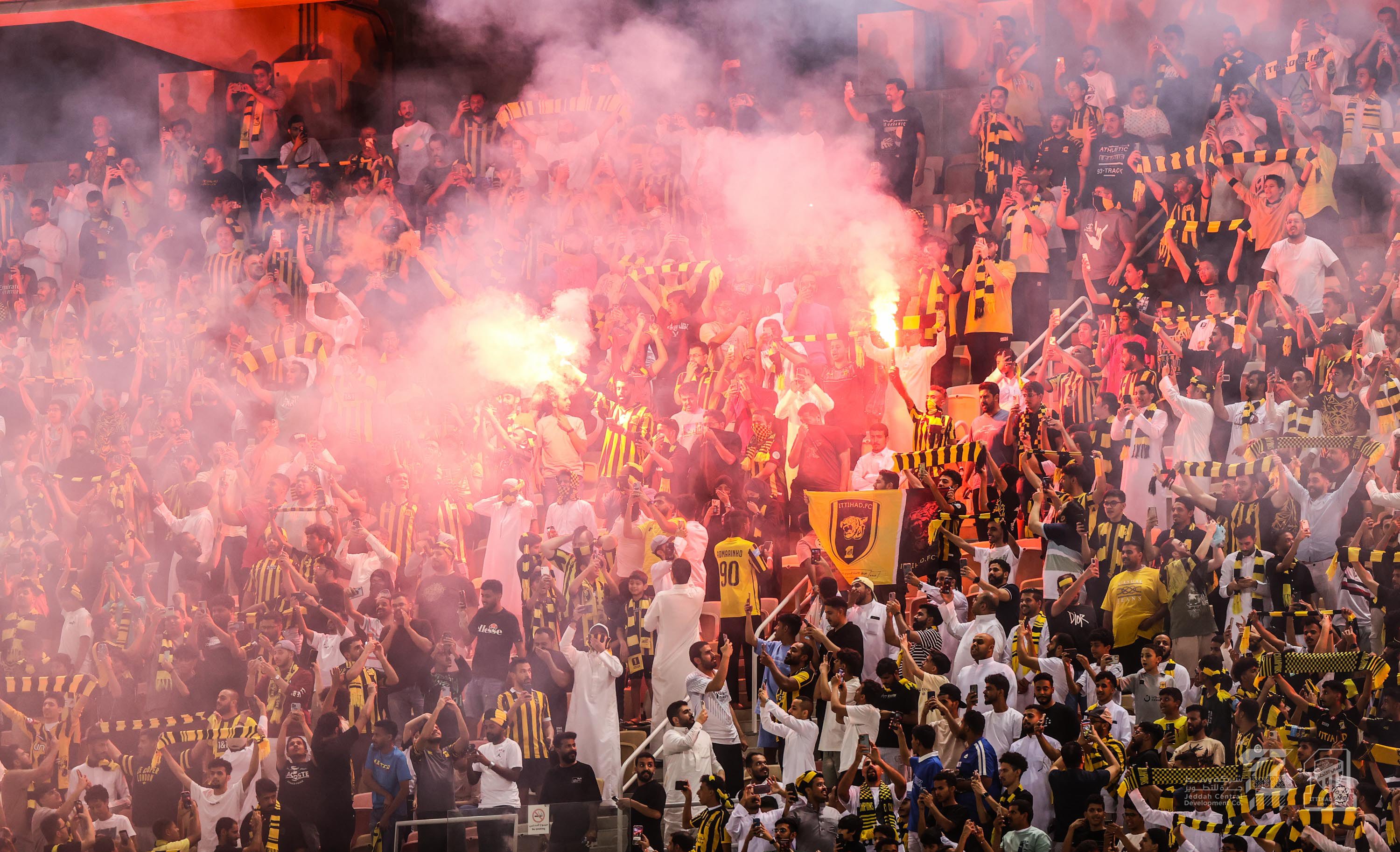 Displays"Sport 24In the numbers of the two teams before the confrontation No. 12 between them in the Professional League, knowing that Al-Ittihad has an overwhelming superiority with 8 victories against one victory for Al-Batin, while they attended a draw in two confrontations.
Al-Batin achieved a single victory during 21 confrontations with Jeddah clubs in the Professional League, and did not win in the last 16 confrontations against it in the competition, and its only victory was at the expense of Al-Ittihad "3-1" in August 2018.
Al-Batin also won his last match against the Big Four in the Professional League "against Al-Hilal", and the last time he won two consecutive matches against them in the competition was 36 matches before this confrontation, when he defeated Al-Nasr, Al-Ittihad and Al-Shabab, respectively, between April and August 2017.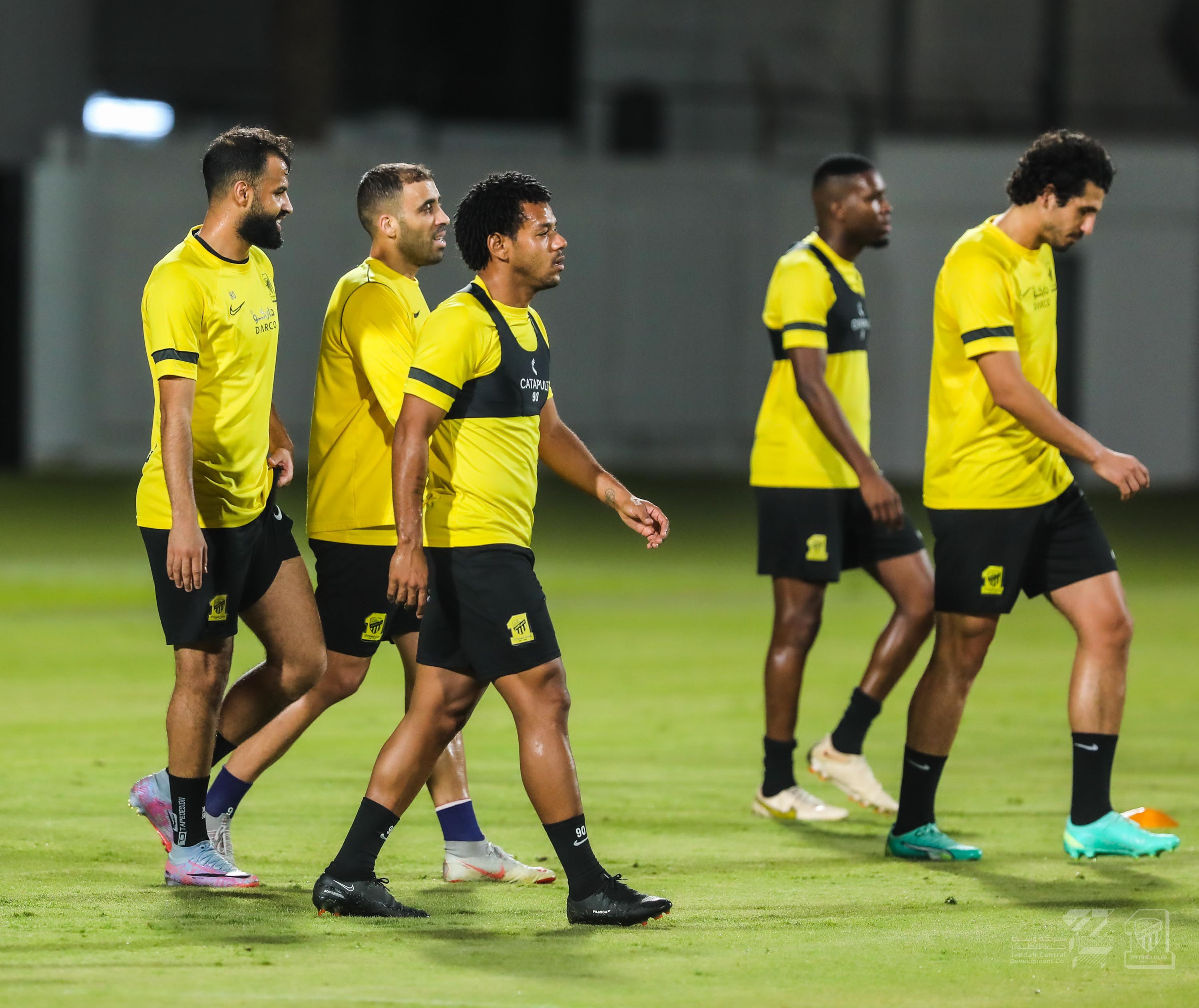 Al-Ittihad tied in its last professional league match against Al-Hilal 2-2, and the last time the team tied in two consecutive matches in the competition was 59 confrontations before that, and one of these confrontations was against Al-Batin with a score of 0-0 in April 2021.
On the other hand, Al-Batin did not lose in its last two matches in the Professional League, which is the first time that the team kept its record undefeated in consecutive matches for the first time in 25 matches, as it then played 3 consecutive matches without losing, between May and June 2022.
Romarinho, the Al-Ittihad player, scored 5 goals against Al-Batin, and only against Al-Fateh and Abha scored more goals, "8 goals in each team's goal," knowing that the Brazilian won 5 matches against Al-Batin and only against Al-Ettifaq, he achieved more "6" victories in the competition.